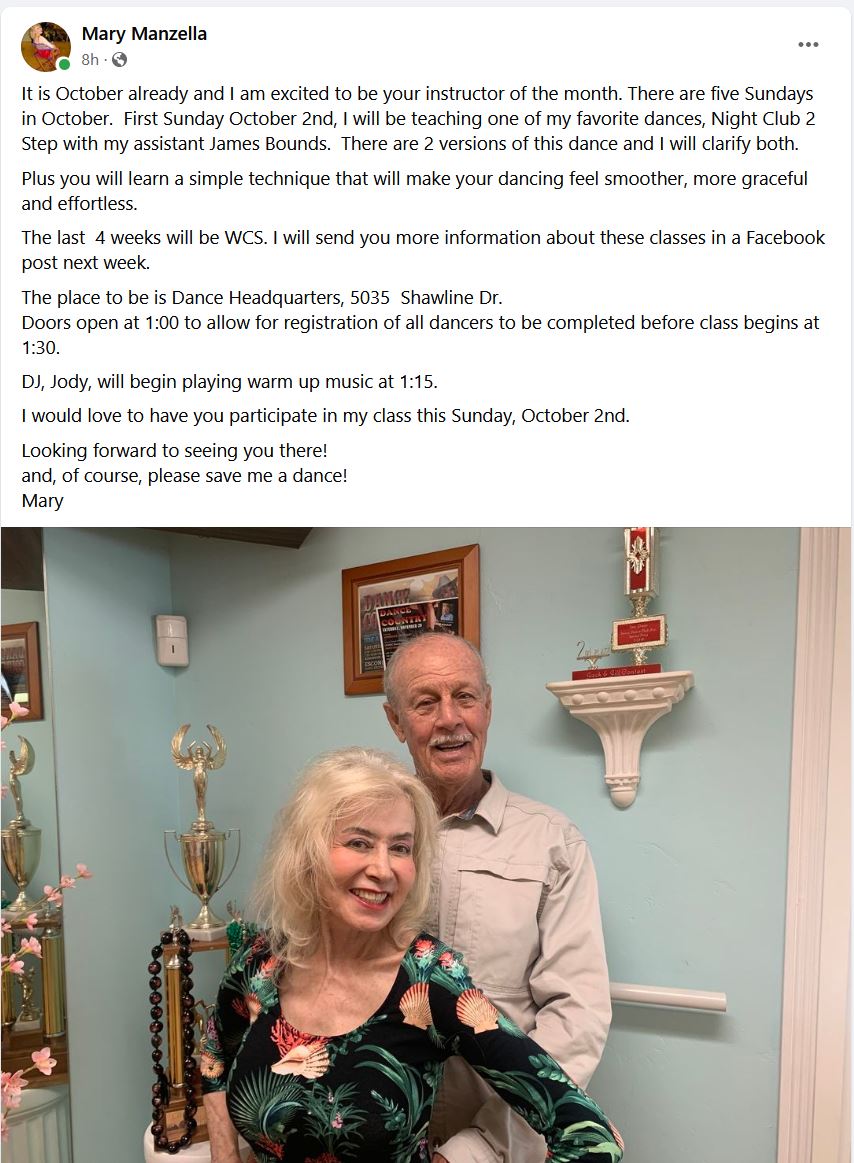 ---
---
Check out the October Newsletter.  Click on the Newsletter Logo

---
click here for a map and directions
Sunday Dance Event Address:
San Diego Dance Headquarters
5035 Shawine St.

San Diego, CA 92111

Club Mailing Address:


San Diego Swing Dance Club
P.O. Box 1954
Bonita, Ca 91908-1954
Volunteers Welcomed!
The Club is always looking for volunteers to help with assorted projects. If you are interested please contact any of The Board Members.
CLASS

ADMISSION

LOCATION

Beginners Class Sundays
1:30 - 2:30PM.

A beginners' class is taught just prior to the dance on Sunday and is free with admission to the dance.

Note: There will be No Beginner Class on Sundays with Special Workshops! An additional fee will be charged for particpants! Check our

 for monthly info!

Members-$10
Non-Members $15

Memberships are $35 a year and your year starts when you join.

There is no pressure to join

Dances are held at the Dance Headquarters
Sundays
2:30 to 5PM

Phone:
(858) 274-6422

Check our calendar page for monthly info!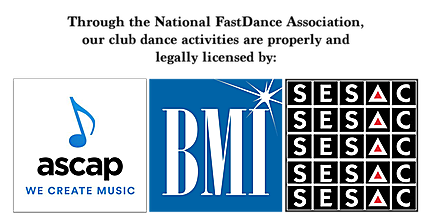 For questions, comments, or submissions related
to the website, please contact Jody Kravitz at:
This email address is being protected from spambots. You need JavaScript enabled to view it.